I don't have 20% for a down payment! (I promise you there are other ways!)
I've had some issues in the past and my credit score is too low! (There are methods where credit isn't a huge factor!)
I just bought a house, and the bank won't let me get another loan yet! (Trust me, you can buy a rental without using the bank!)
I've heard these phrases more times than I can count! If you're here you understand the importance of building a rental portfolio. But most new investors get stuck spinning their wheels because of the amount of information available.
I designed this course to help you figure out how to finance your next rental. I walk through the five most accessible methods for new investors, break down the pros and cons of each method AND use real world examples to explain how to apply it.
I CAN'T WAIT TO GET STARTED!
Course Curriculum
Available in days

days after you enroll

5 Ways to Finance Your Next Rental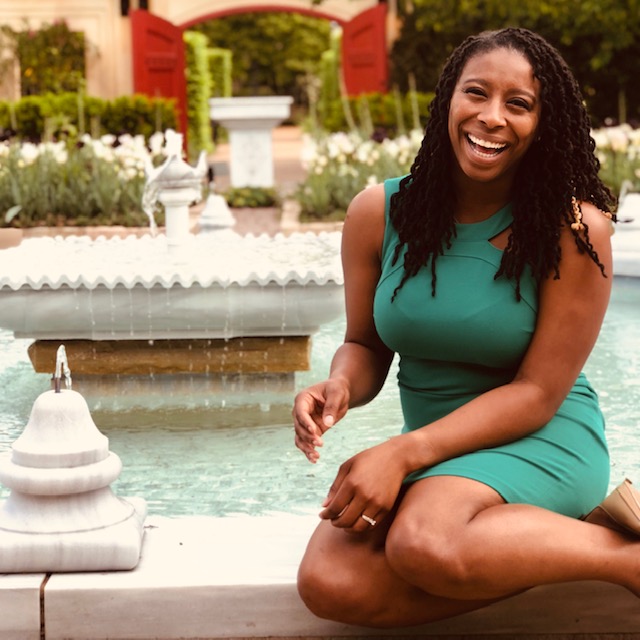 Hi, I'm Deandra McDonald!
Education is my profession, real estate is my passion. I bought my first house at 23, and within 5 years I was able to retire from my job as a public school teacher.
Now my focus is on educating as many people as I can about the value of investing, by helping them figure out the next step in their journey.